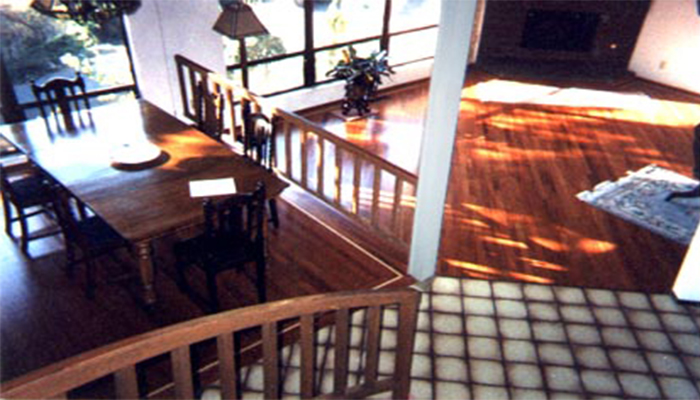 Brazilian Beauty
Solid Brazilian cherry installed diagonally adds sweeping elegance to this two-level living/dining room.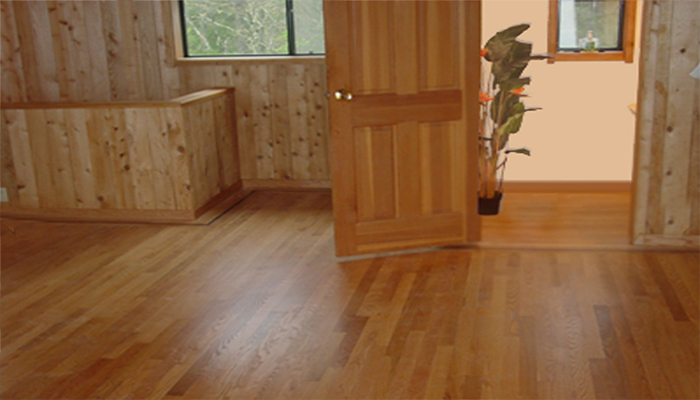 Rustic Red Oak
Solid red oak flooring throughout this California country home enhances its relaxing rural ambience.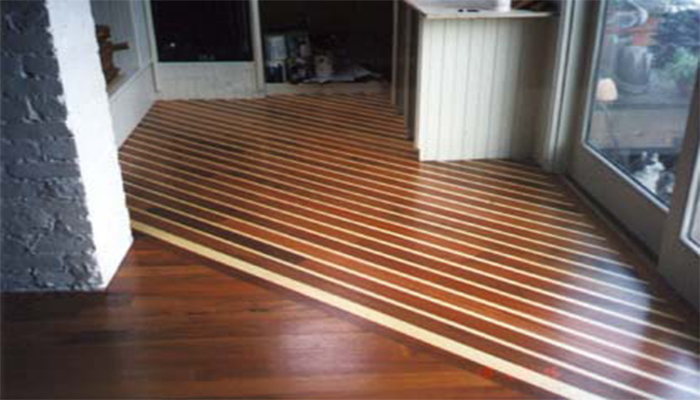 Strips Ahoy
A simulated boat deck of Brazilian cherry and maple in its kitchen echos this home's nautical decor.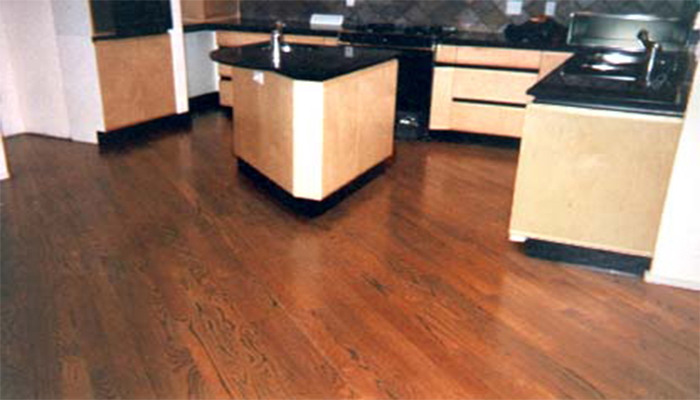 Dramatic Design
This angled one direction floor of select southern oak and stained rosewood gives new meaning to the phrase 'dream kitchen.'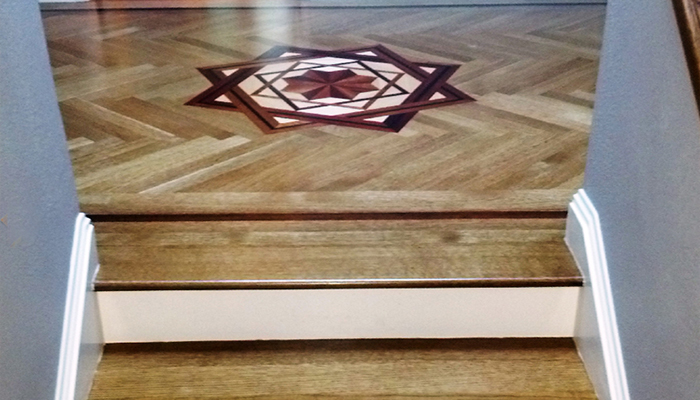 A Step Up
Matching strips of solid rift-cut white oak supply an additional splash of style to the stairway.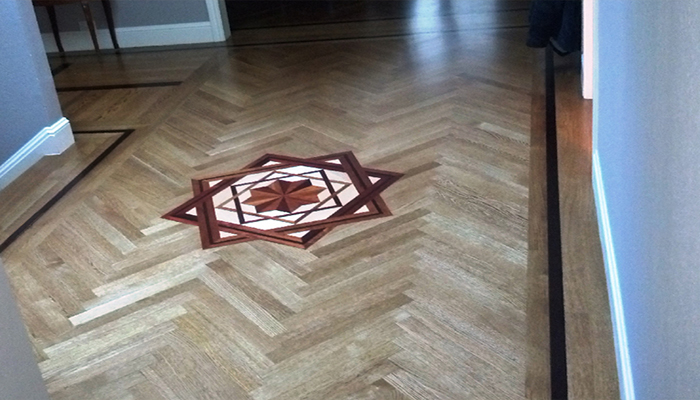 On The Border
A single mahogany feature strip both sets off and accentuates the white oak herringbone design.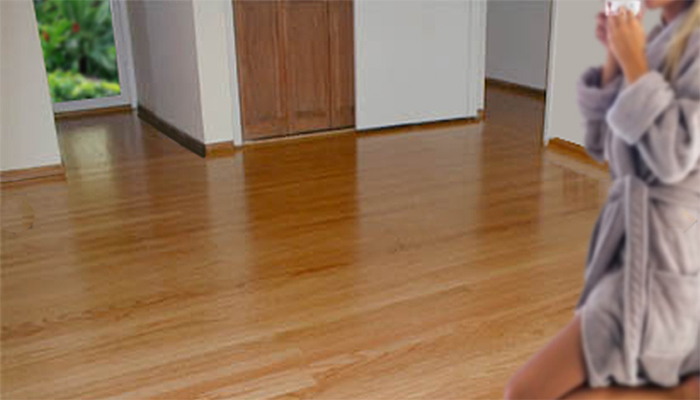 Smooth As Satin
Wall-to-wall white oak flooring added both value and flair to this vintage home.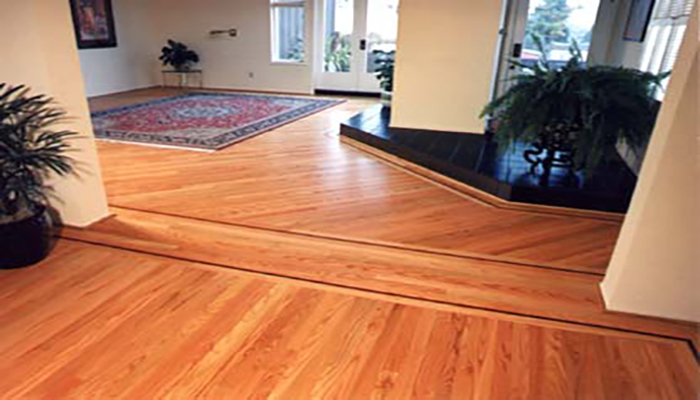 A Singular Space
This large living room needed a special touch to match its spectacular view of SF Bay. Unexpected angularity and a discrete mahogany border did the trick.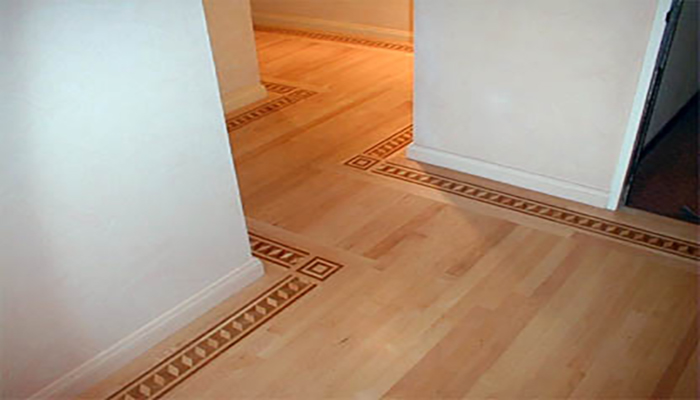 Sumptious Solid Maple
Installing wood over cement is a unique challenge. Using solid maple set off by a custom border, Craftcare brought old-world charm to this high rise condo.